Positioning Your Business – A Key Marketing Step
February 26, 2016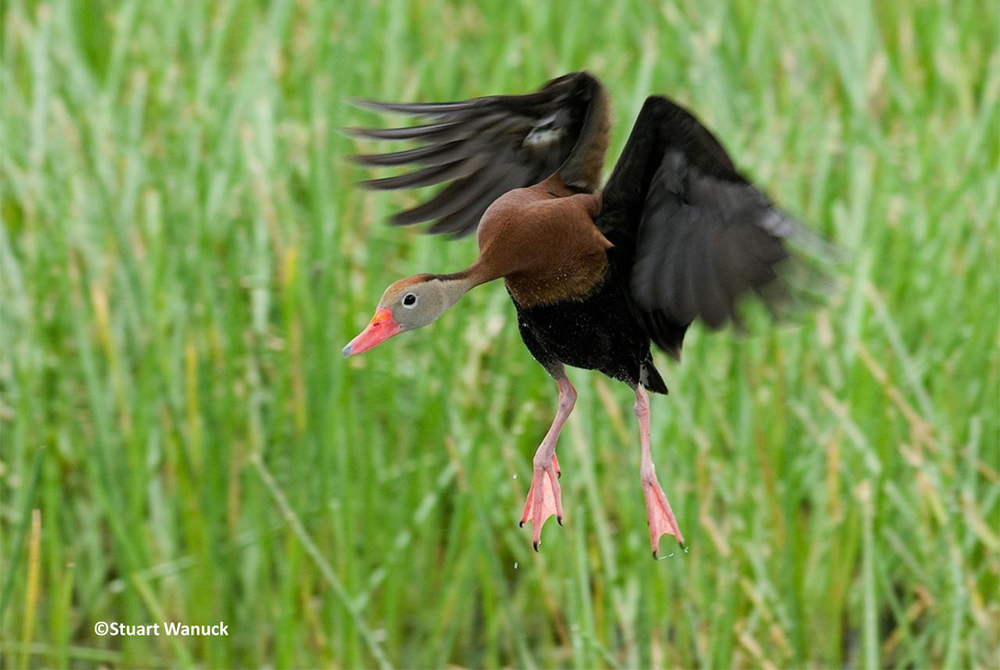 "There are so many photographers – it's hard to find a niche".  Words that are often heard and true for so many businesses.  Differentiation is important if you want to market your work.  I'm not a photographer or an artist – as a marketer I've evolved into working with photographers over the last several years.  The successful ones certainly have a passion for their craft – that's probably number one.  They have found a creative side of the business that resonates and is fun for them along with the hard work.  How do successful photographers differentiate?
through what they shoot (macro, wildlife, nature, portraiture, abstracts, churches, abandoned buildings, architectural and so many more subjects)
take that even further (southern birds, senior portraits, beach weddings, old trucks & barns, textures)
time of day (night photography)
via a specific geographic area (coastal images, urban street photos)
through how they market and sell (e.g. a focus on exhibits, galleries, fine art print sales, editorial work, commercial work, workshops, books)
When I work with clients one of the first questions I ask is "What makes your business unique"? to uncover how they view the business and how it's differentiated from all the others in the market.  Some have a very clear vision and have worked to craft a niche.  Others at first say they don't really know – although with a little discussion and review of the work – it's usually very clear.  The type of photography they enjoy and how they are developing their own special style is evident.
If you are beginning to market your work – take some time to identify your niche – what you enjoy and how you are developing your style.  This step guides your marketing efforts and makes it much easier for your target customer to find you.
This image is by photographer Stuart Wanuck who is passionate about bird photography.  This is a favorite image of mine as a fun way to illustrate "positioning your business".  Here's more information from an earlier post on finding your market and differentiation.
---
Tags: artist marketing bird photography marketing photographers positioning