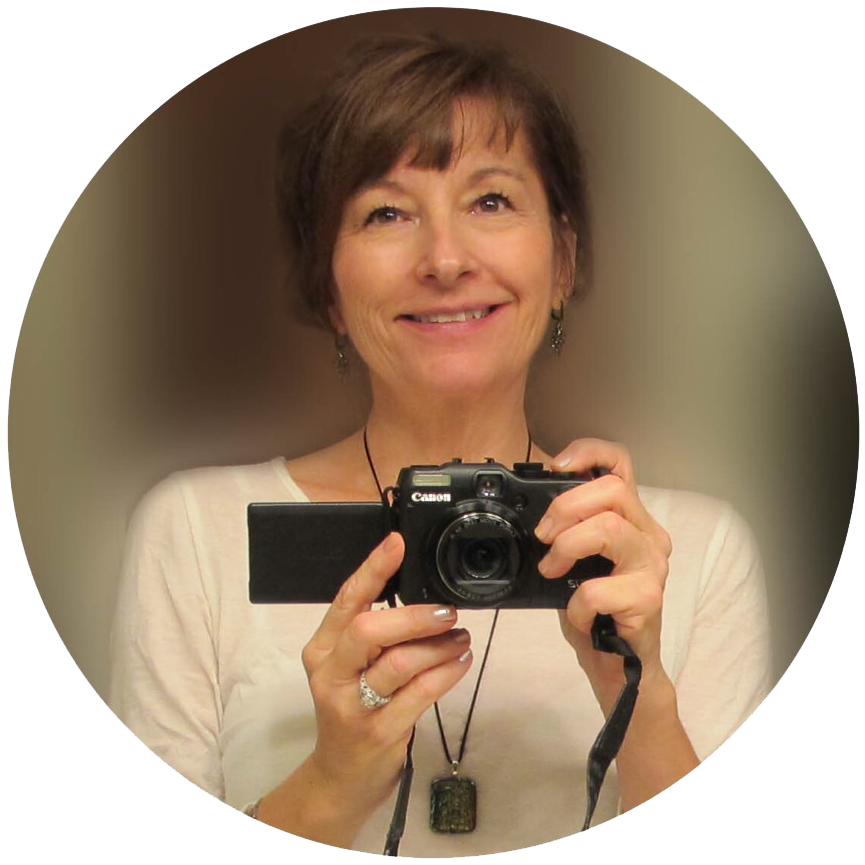 Hi! If you're a photographer, artisan or creative business – let's chat! I'm passionate about helping creative businesses develop their niche, plan their marketing, create visibility and build success! Maybe you need assistance with only a part of your marketing program – that's fine.
Maybe it's developing a marketing plan - an actionable plan that you'll really want to use. Maybe it's help setting up your social media editorial calendar, developing content for your marketing platforms or writing a press release. There are so many ways to economically implement a targeted marketing plan.
Joan VanOrman is a marketing professional specializing in marketing communications and public relations for photographers, artisans and creative businesses. Her background includes strategic and focused marketing planning, brand management and public relations.