Tip – An Easy Marketing Audit for Your Business
October 7, 2017
This relates to Tip #2 in the previous post.  Here's a graphic tool that you can use to go through your marketing program for the remainder of the year and to kick off 2018:
MARKETING AUDIT: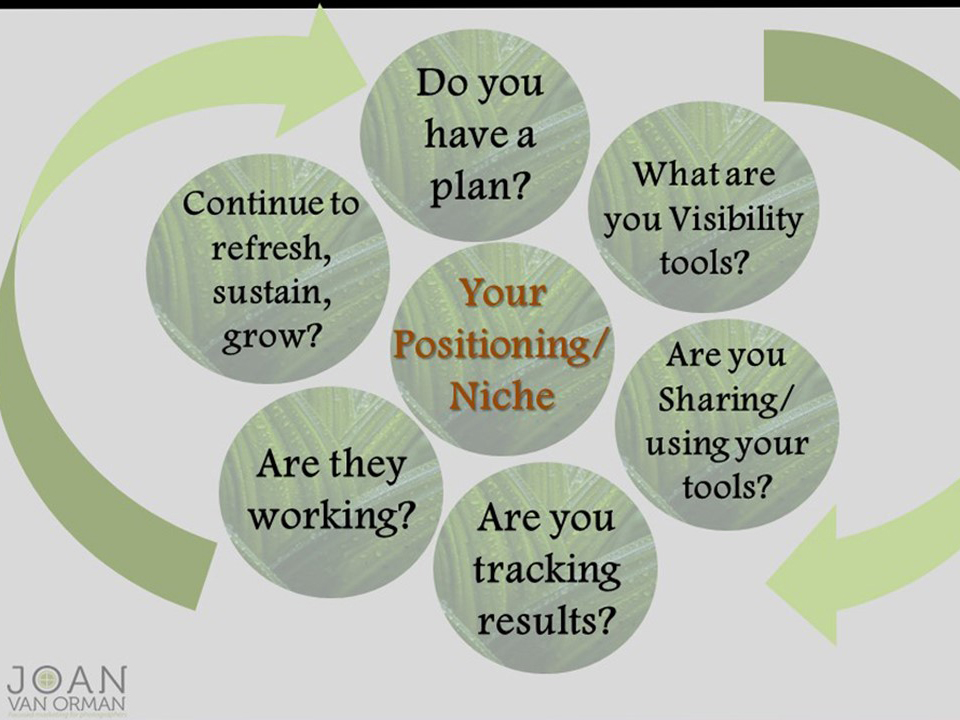 The audit begins in the center – taking a look at your positioning – what differentiates your product among all the choices available to a potential client?  This is important for any business and certainly for artisans.  Your positioning helps you find your ideal client.  Keeping your positioning in mind, define your ideal client as specifically as possible.  Another tip is to review where your best clients have come from to replicate your success.  You can define in terms of consumer, business, geographic location, and their needs.  Any and all details that will assist you in reaching them with marketing.
Moving to the top of the graphic – do you have a plan? Take time to develop a simple one.  This can even be one page – listing your goals, your target audience, what, when and how you are going to market.  There are many plans available if you search online – here's one that I use.  It's typically more than one page – although it can be brief to make it as easy as possible to guide your marketing.
Now to the right of the graphic – what are your visibility tools?  This is the portfolio of marketing materials you have to reach potential clients.  You probably already have many great tools:  logo, business card, brochure, website, FB page, etc.  Reluctant marketers may have many tools – and are you sharing via these tools?  What's working? Use more of what's already working and also work to come up with a new marketing idea to keep things fresh and attract new clients.  Add something this quarter. Examples:
send a press release on an exhibit, a new collaboration, a new product and remember to also post on your website.
one of my favorites – taking photos and learning to edit with new apps – especially new fonts.  You can post on your own site or on social media.  It's fun and creative!
go to a networking event!  There are so many opportunities to introduce yourself to new clients.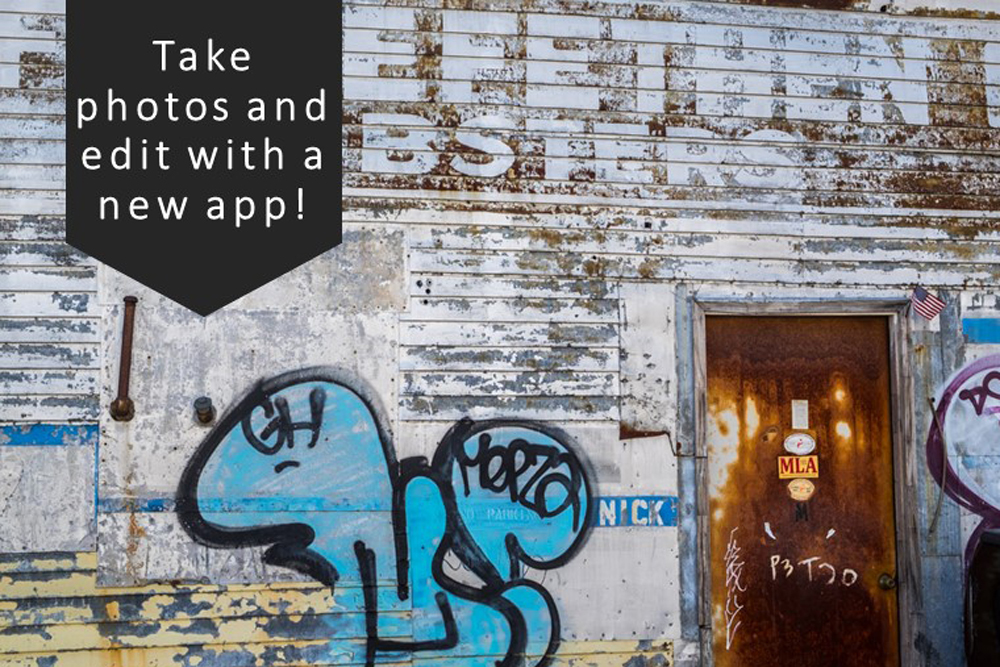 Take time to track the results of all your marketing efforts.  Give new initiatives time to work.  You probably know where your best clients come from!  Web analytic tools and social media tracking tools will provide valuable data to guide your marketing program.  As you grow your business, make sure to build in ways to sustain and refresh also.  This is different for all of us – for me it includes having fun with marketing, with my business and continuing to learn and grow.  Here's to a great 4th quarter!
---
Tags: inspiration marketing positioning